The following is reposted with the kind permission of the The State Historical Society of Missouri (http://shsmo.org/)
AWARD TO EARL RHINE AND DWIGHT DAVIS
Earl Rhine and Dwight Davis worked in Laos from 1958-1960 with Thomas Anthony Dooley III and the Medical International Cooperation Organization (MEDICO) to establish a hospital in Muong Sing.
Rhine and Davis with their award of
"The Order of a Million Elephants and the White Parasol"
In March 1960, before Rhine and Davis left Laos to return to the United States, the King of Laos presented them with "The Order of a Million Elephants and the White Parasol," one of the highest awards given by the Laotian government. There was a celebration with Dooley, the interpreters, the students, the patients, the military, and the villagers, given by the King to thank Rhine and Davis for all they had done for the people of Laos. They were only the second and third white men to receive the honor; Dooley received a similar honor during his first trip to Laos.
The Minister of Foreign Affairs of Laos convinced the King of Laos that the work Rhine and Davis provided was important by telling him, "Mr. Davis and Rhine are two members of the MEDICO team, an institution whose humanitarian actions cover all of the continents of the world. They have been installed in Muong Sing for 19 months where they worked in collaboration with Dr. Tom Dooley. Their total devotion to the whole population of the country is unparalleled. On the eve of their return to the United States the population of this Province wishing and willing to show their gratitude to them and the Royal Government also wishing to do homage to their contribution as well as to their great nation solicit your Majesty to grant them the grade of Knights of the national Order of a Million Elephants and the White Elephant."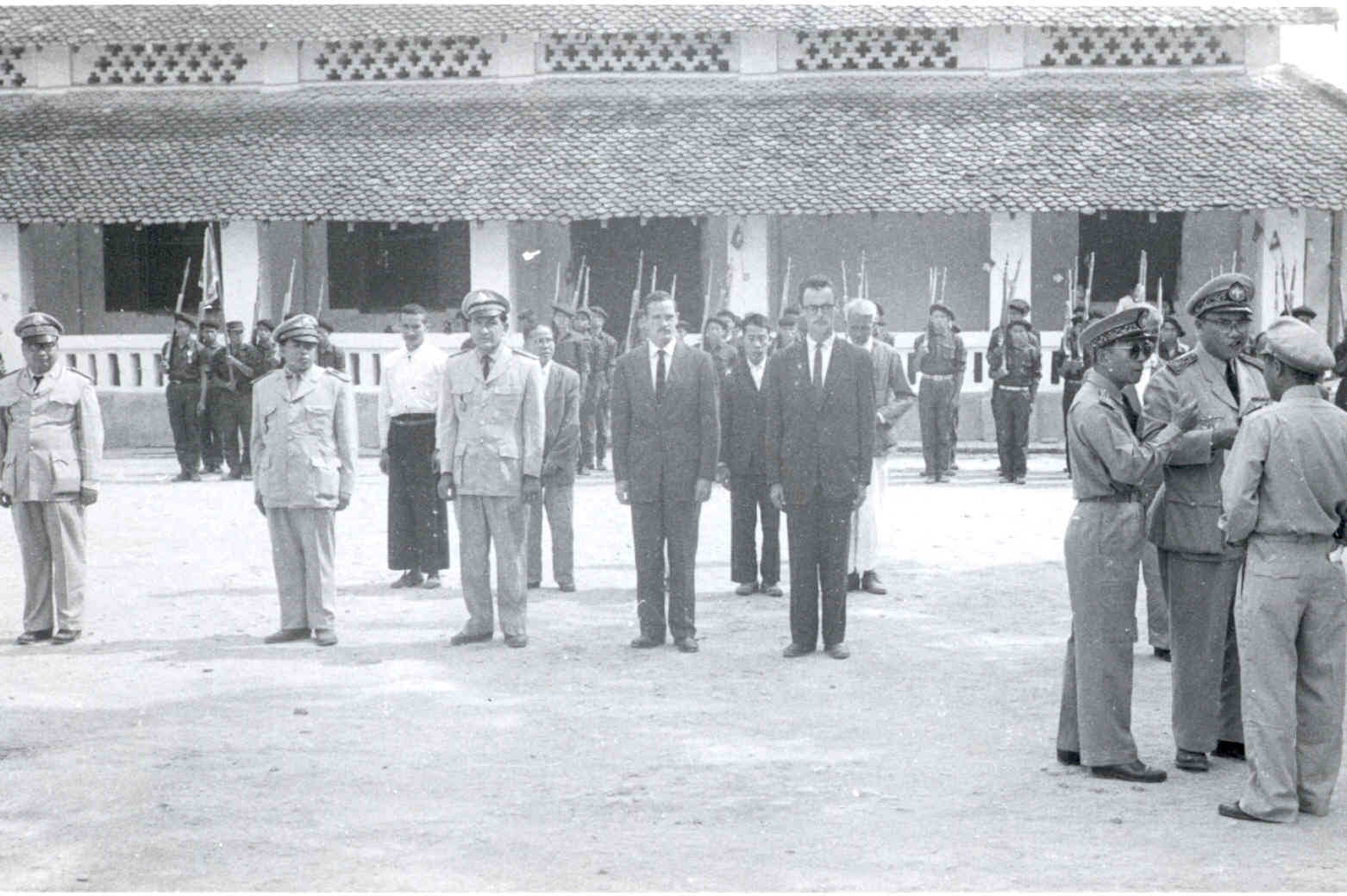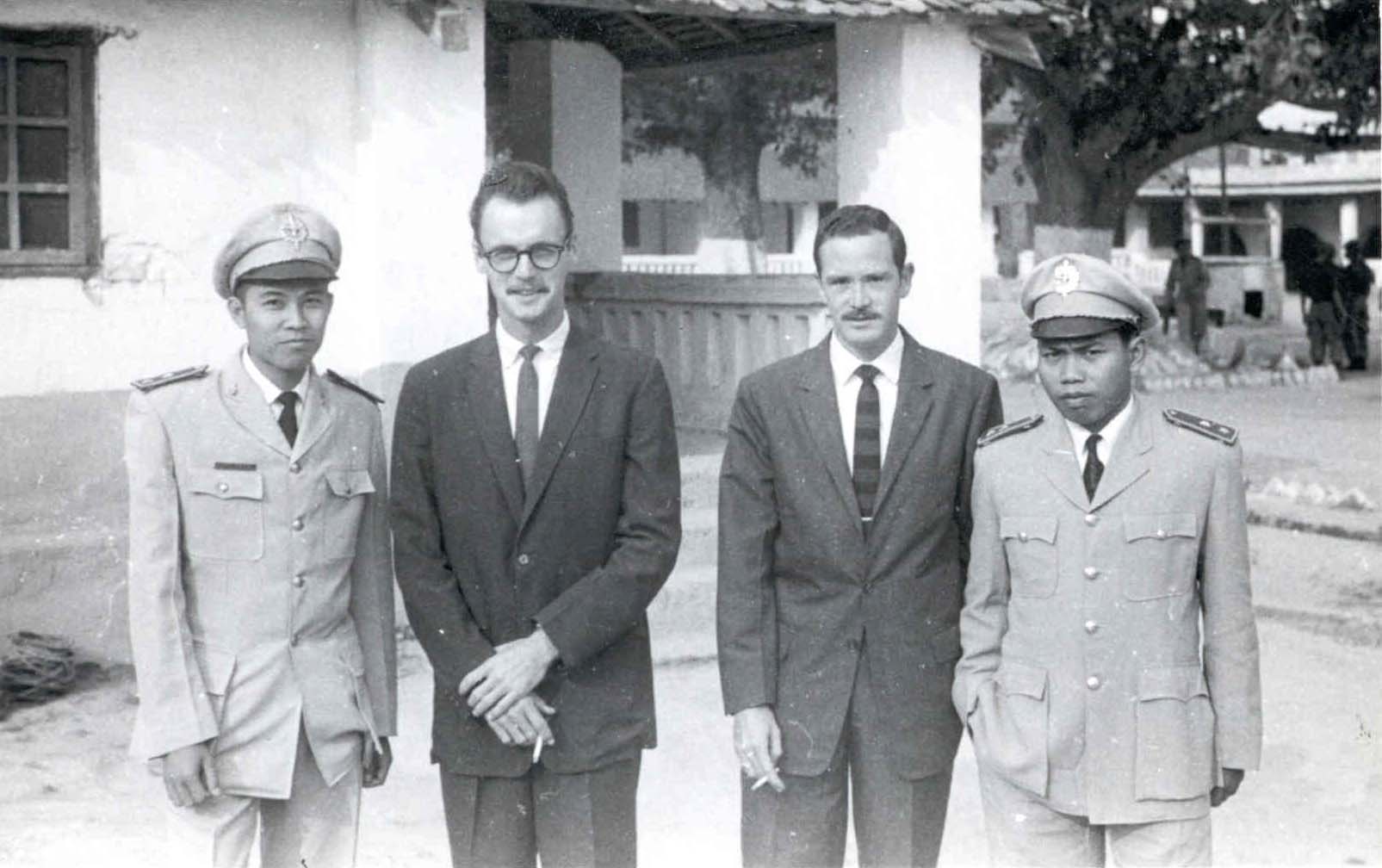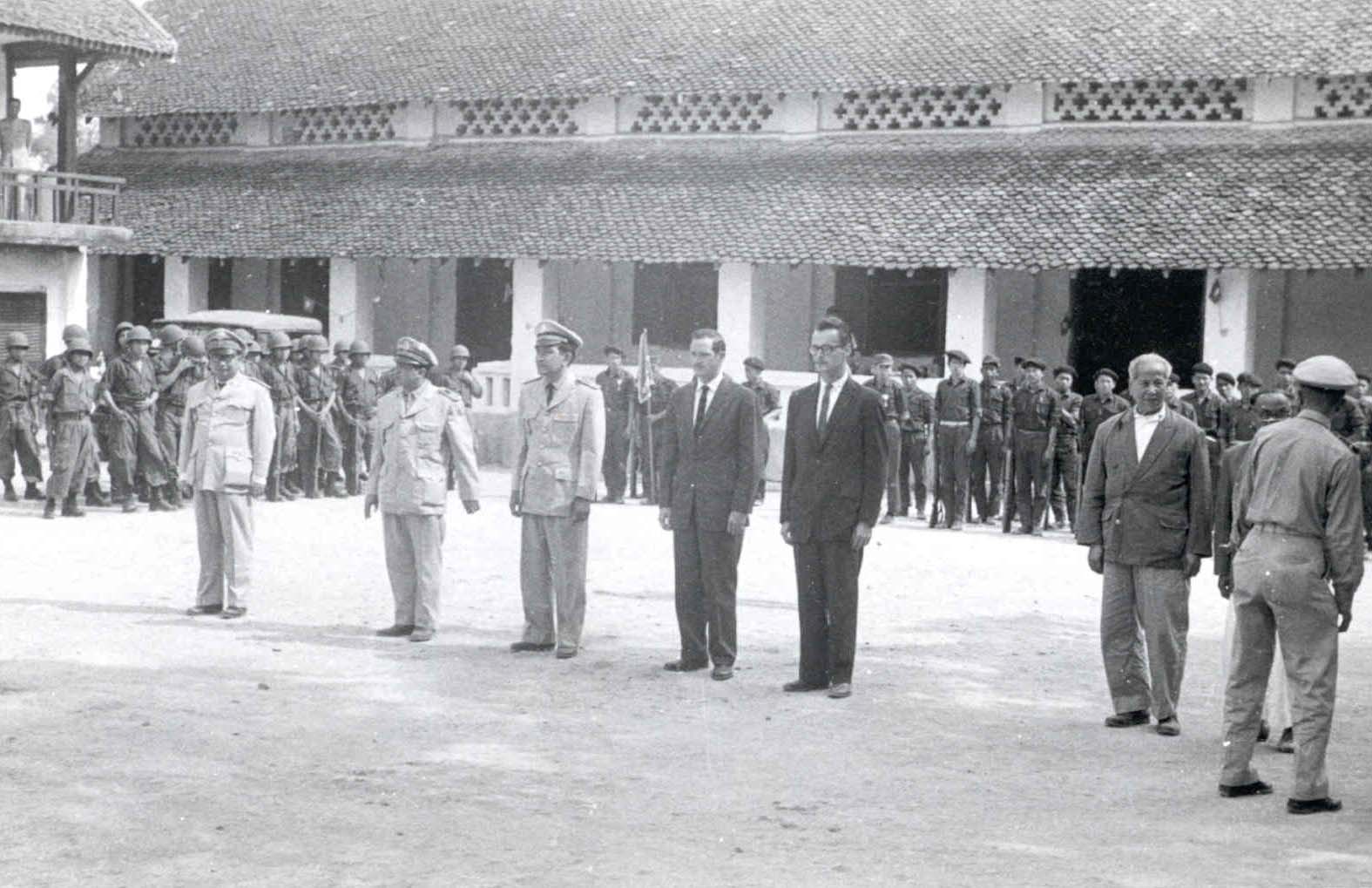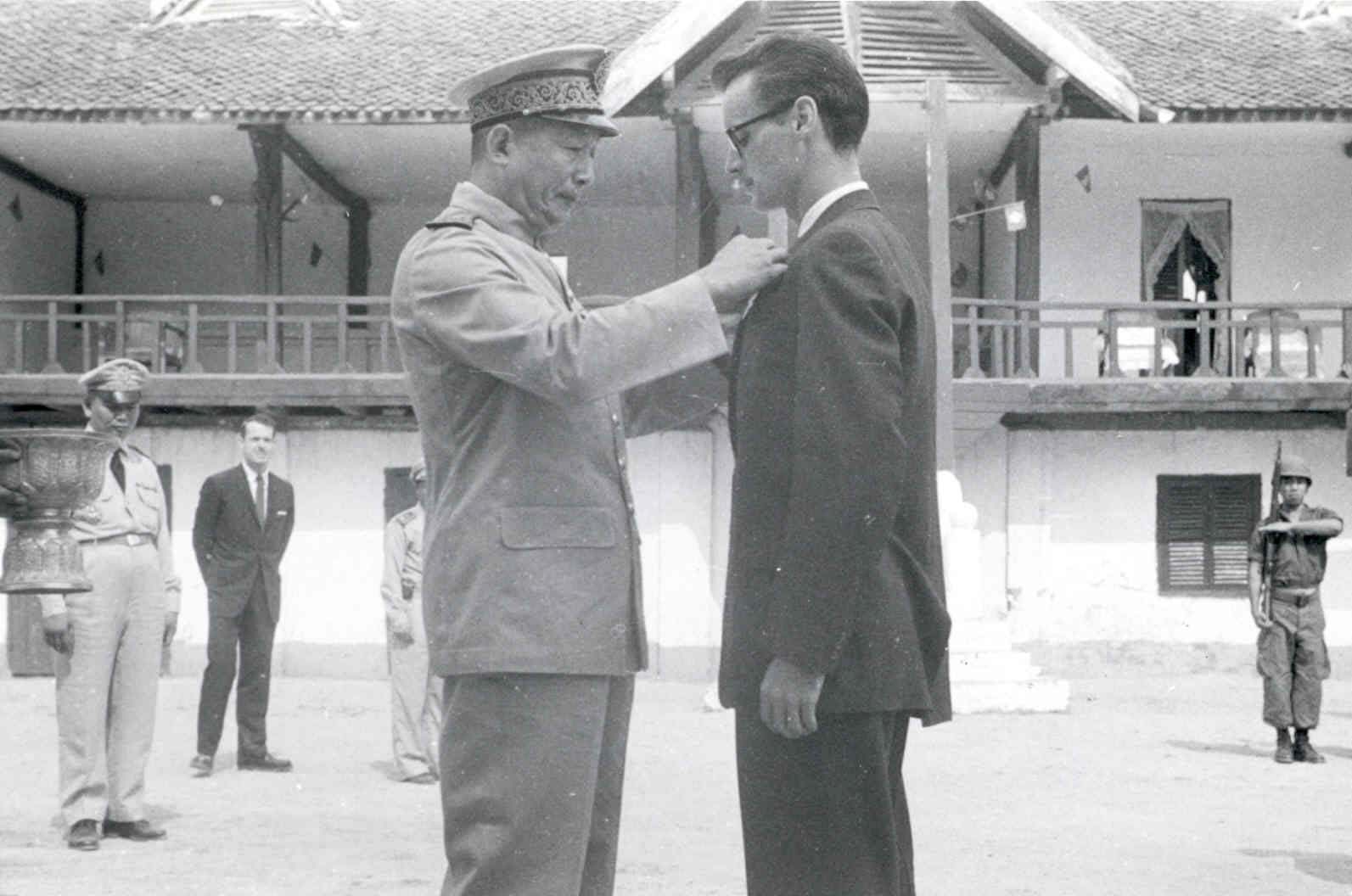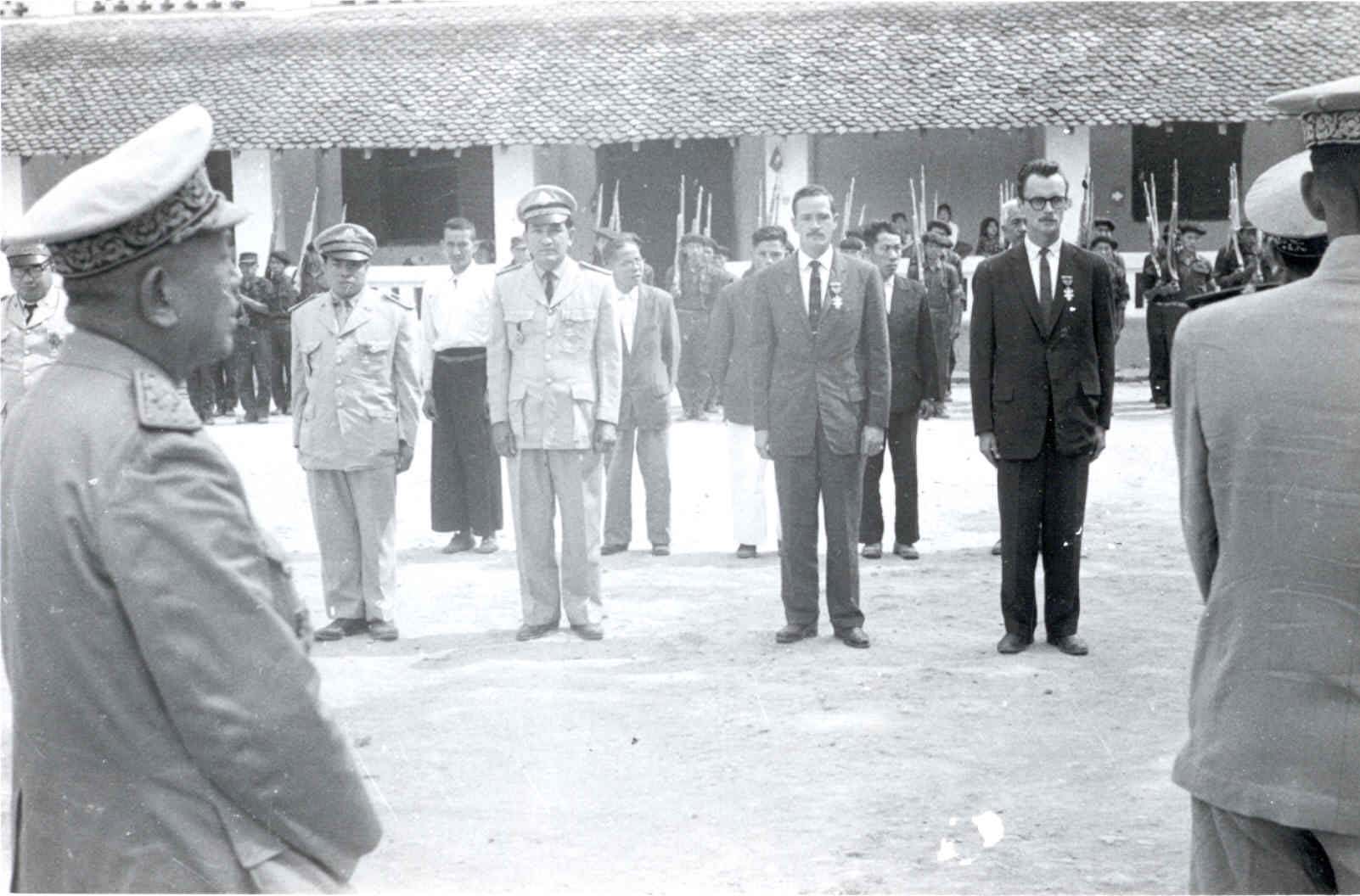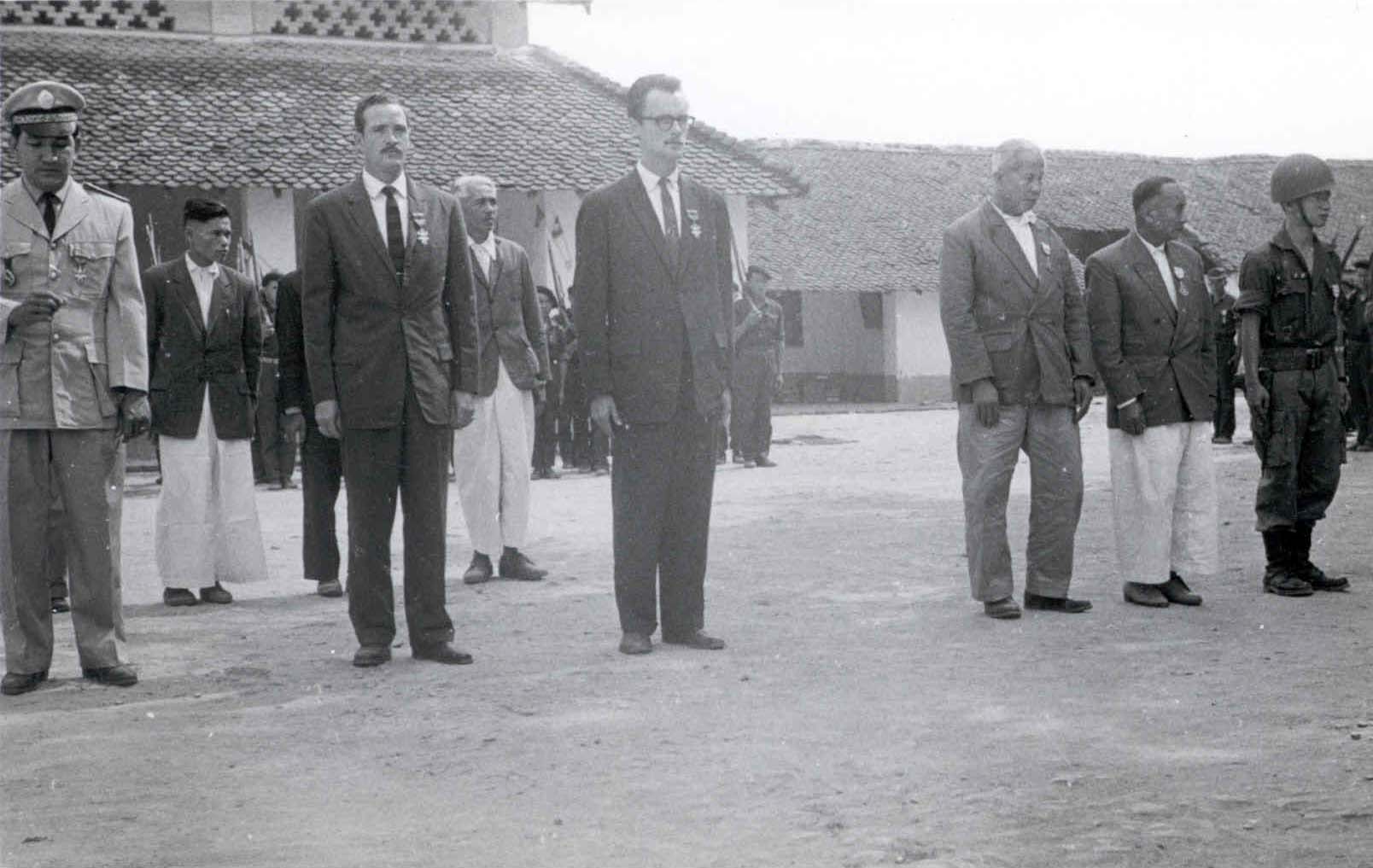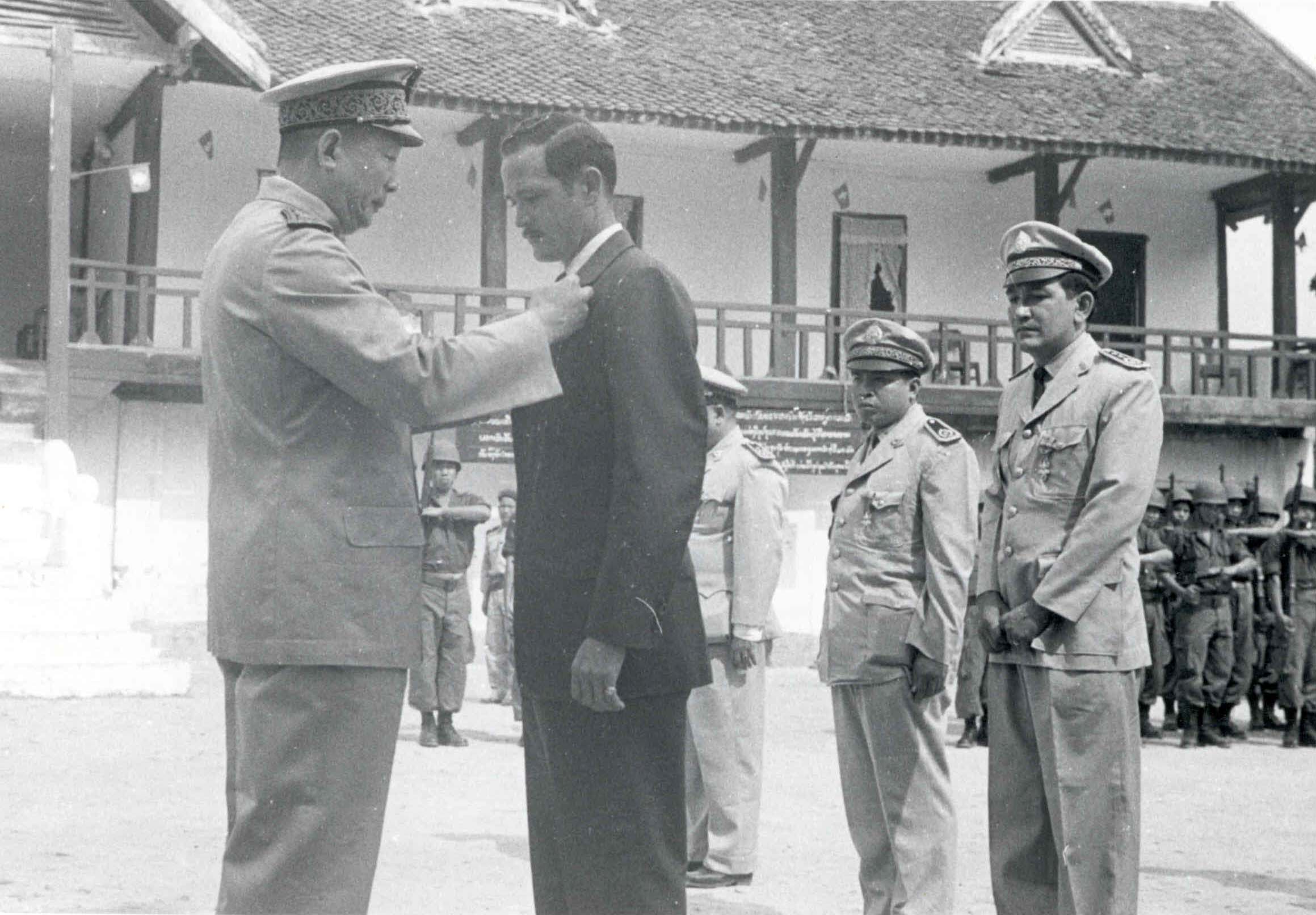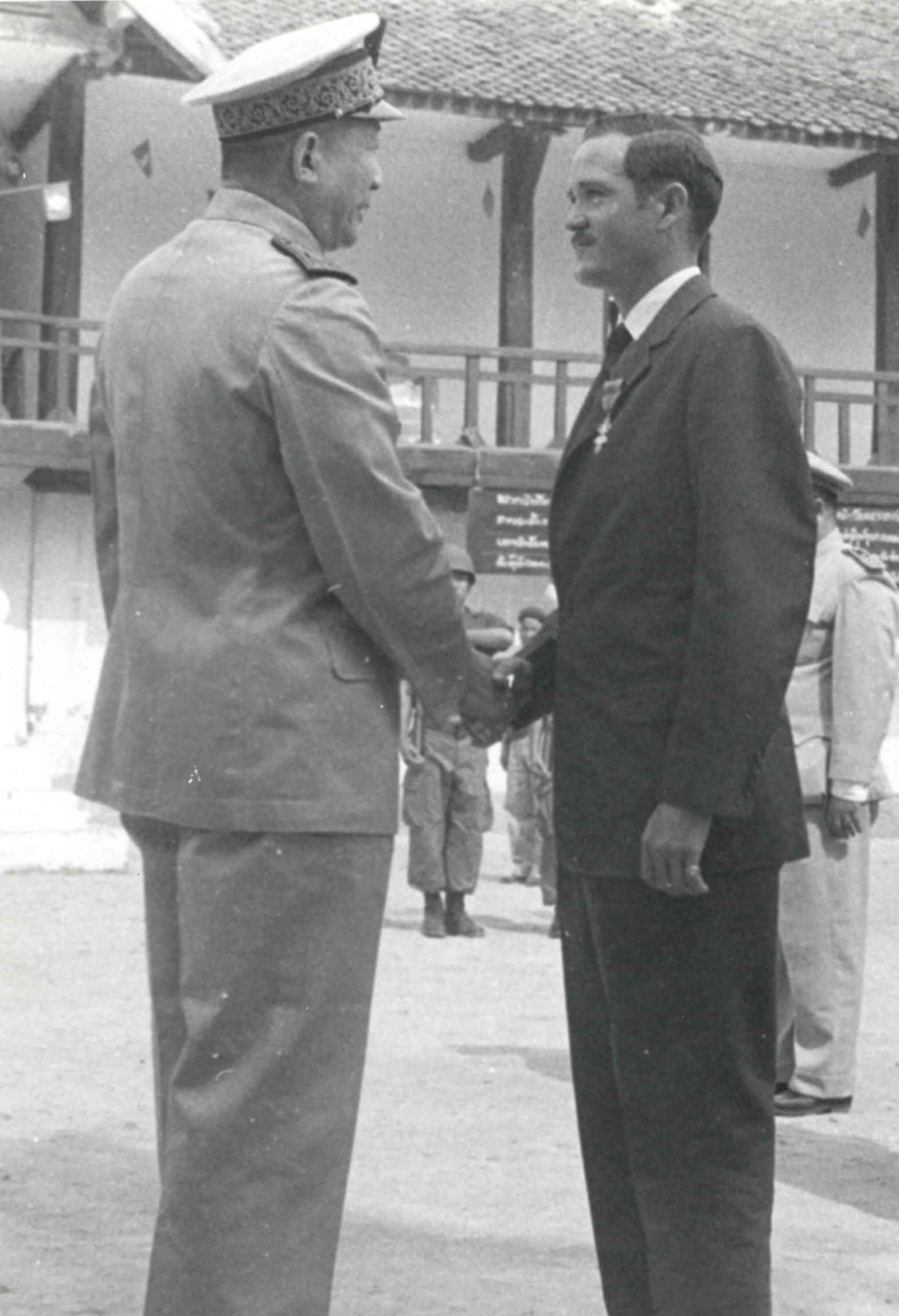 Page last updated: 20 July 2016